Mara - Rovellasca (Co)
/media/news_e_eventi/news_ed_eventi/0/1588266737814Mara-Cereda-cop.jpg
By

Patrizia Cavalleri
21 Sep. 2019
Rovellasca, September 21 2019
How did you known my Atelier:
I have known Patrizia Atelier at her workshop during Fiera Sposi - Assago
What made you came?
The workshop was super, I immediately recognised her professionalism and so I decided to book an appointment in her Atelier for taking me to my best choice.
You know that we need more or less 8 month for a wedding dress, how long before you came?
My first appointment was seven and a half month before my wedding.
Which was your biggest anxiety?
I didn't use to wear skirt and elegant dress, but my biggest anxiety was not to find the perfect dress for me and feel me comfortable.
How my method help you? How was your time together?
Patrizia method helped me because she guide me trying many dresses and understood what was the best one for me. For each dress she explained me strength and weaknesses without being intrusive. Her advices was precious and I like to define my choice as "natural".
How did you feel during the trials in Atelier ?
Hel felt welcome and heard
How did you feel during your wedding day?
Wonderful
Would you recommend my Atelier to a friend? Why?
Absolutely yes. I would recommend the Atelier for the extreme care and attention that Patrizia has for the bride. She is really professional. In the Atelier there is a familiar atmosphere, you feel at home. Is the perfect place to choice your wedding dress.
What will you remember most?
When I looked in the mirror and I felt beautiful. Patrizia was always on my site for anything and for every doubt.
Thank you Patrizia
MARA
MARA LOOK:
Maggie Sottero wedding dress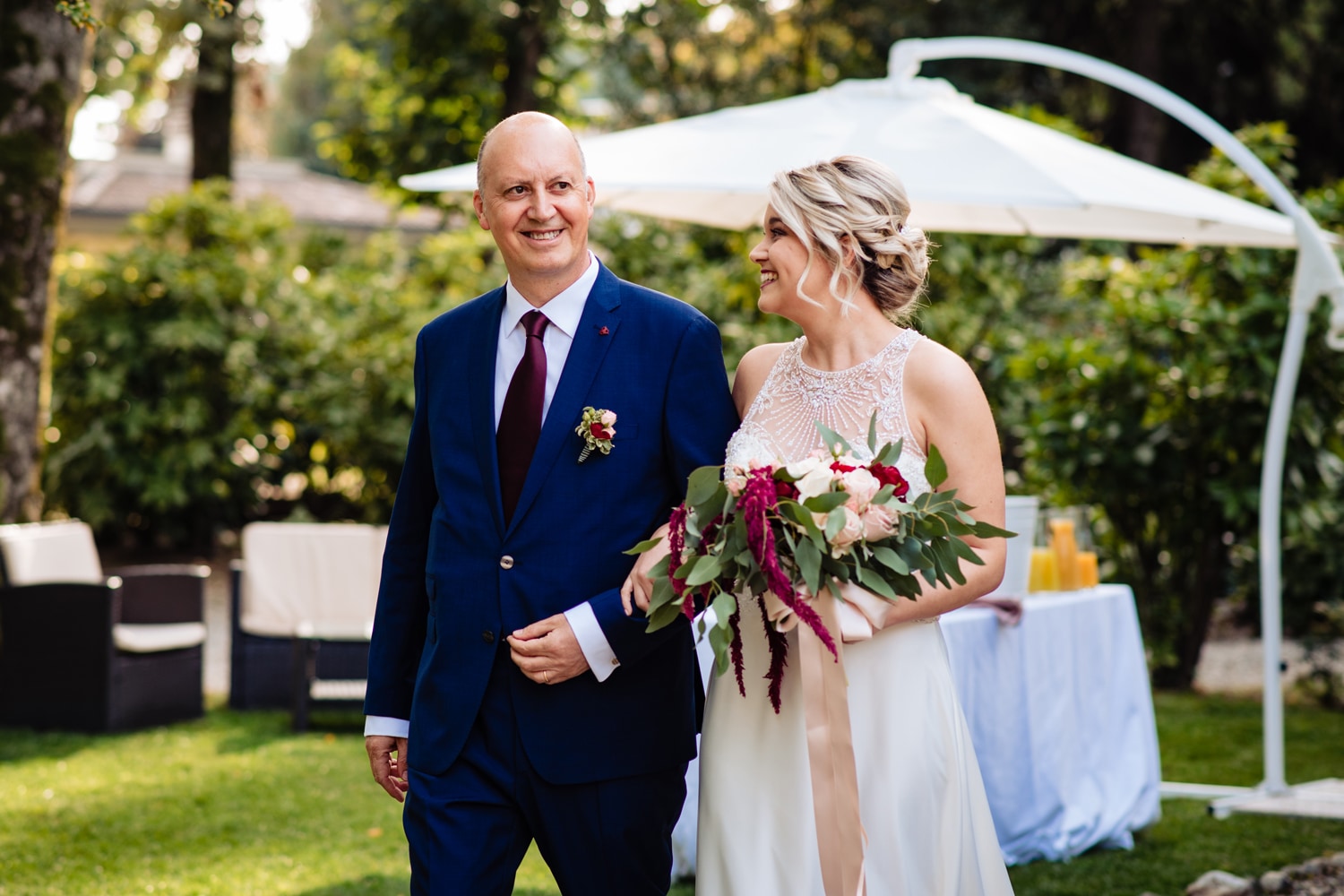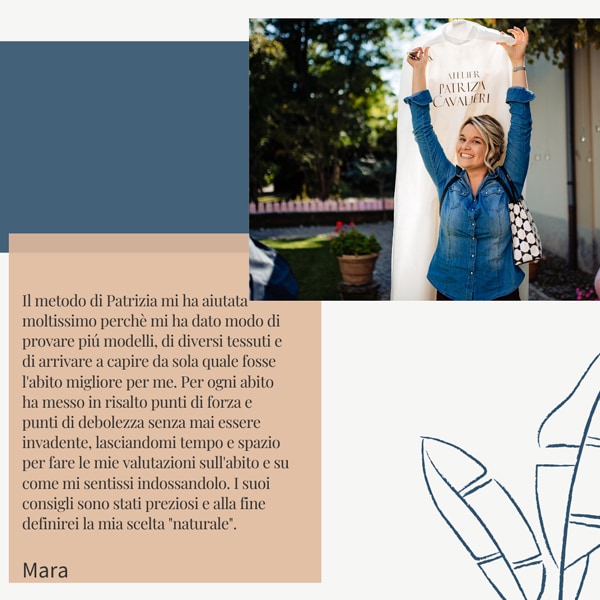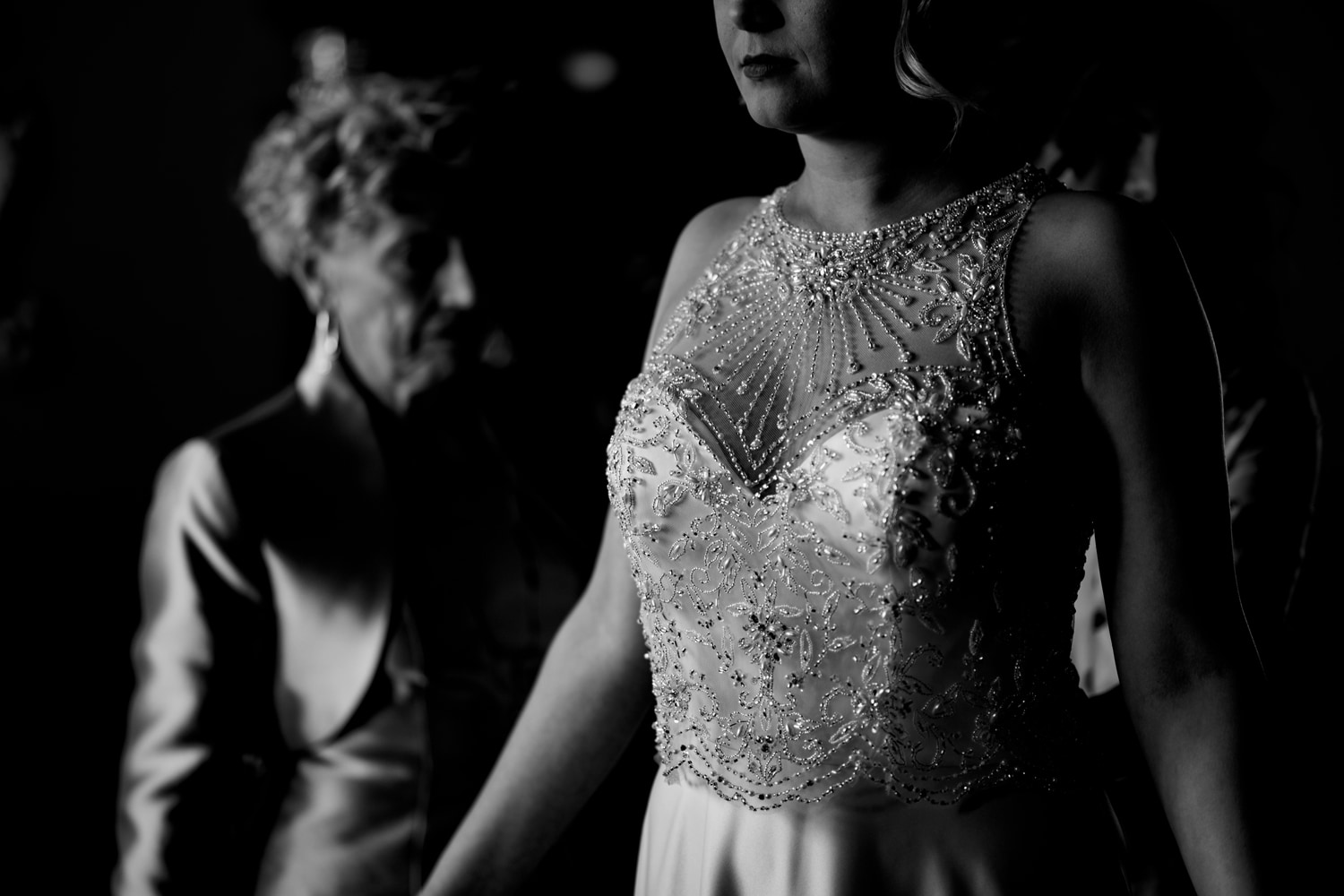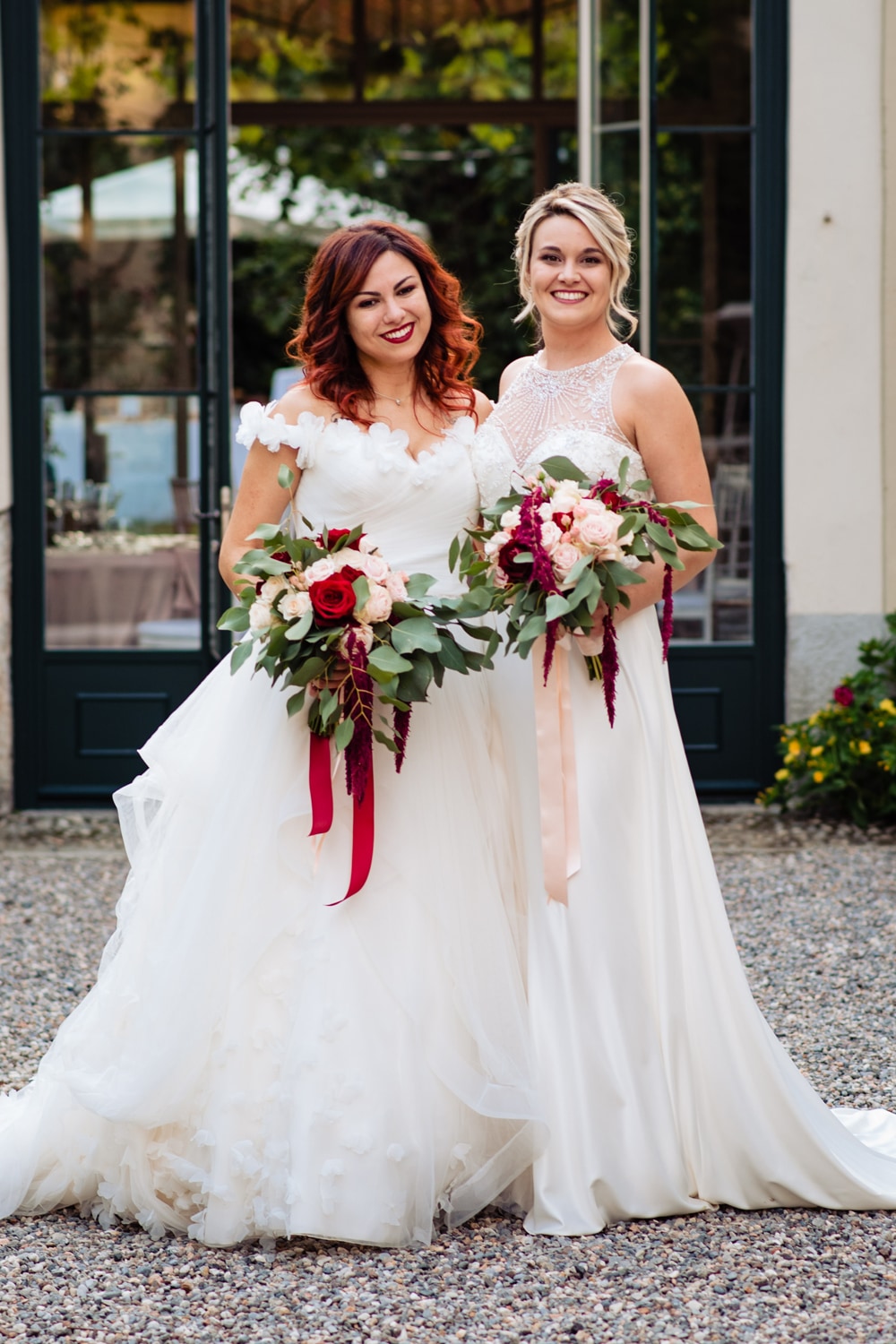 ---
---
Thank you
Grazie il tuo messaggio è stato registrato correttamente
Attention! Some errors occured
Please try again later.
What do you think about it? Send us your comments
---